Concept & Executive Design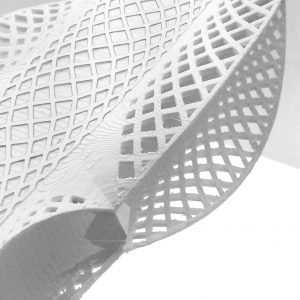 Green Belt 7 Bridges is a project developed by the students, teachers & other staff at the Universidad Europea de Madrid. It is located in Shangai in Pudong's district and consists of 7 bridges that will be part of new urban development in the south of Shangai (China). The collaboration is related to constructing the bridges, defining details and methods to optimize on-site assembly. Besides, consultancy and assistance are provided in 3D printing processes to perform process models.
Digital Designer. Producing drawings, construction details and models.