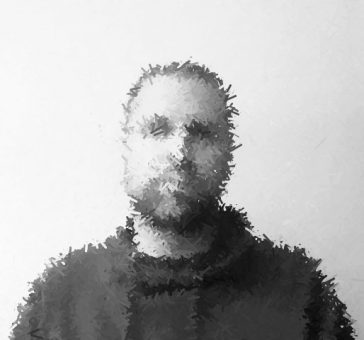 Javier Fuentes Quijano is an architect and building engineer, co-founder and principal of Archiologics, a design practice and think tank about new ways of design and built our environment. Blurring the boundaries of art, architecture and design his practice is multidisciplinary and forward-thinking exploring algorithms, digital design and fabrication focused on ecological, cultural and technological challenges. It combines constructive precision with research development in search of a contemporary notion of space.
Javier's work experience blends construction, architecture and new technologies like BIM, 3D modelling, programming, robotics or digital fabrication. Bachelor of Engineering from Universidad Politécnica de Madrid and BArch+MArch from Universidad Europea de Madrid with honours distinction and international awards to the final thesis project Bioclimatic Machine as LAKA foundation price or 2nd position at Arquideas International Youth Architects Competition.
Researcher at UEM (2016-2017) in the project "Refurbishment of Spain's industrial heritage using BIM methodology and point cloud scanners", professor of Digital Fabrication MArch UEM (2016-2017), professor Master of Architecture program in UEM (2017-2020) and assistant professor in BArch program UEM (2019-2020). BIM Manager for over 10 years for national and international leading firms.