Executive & Concept Design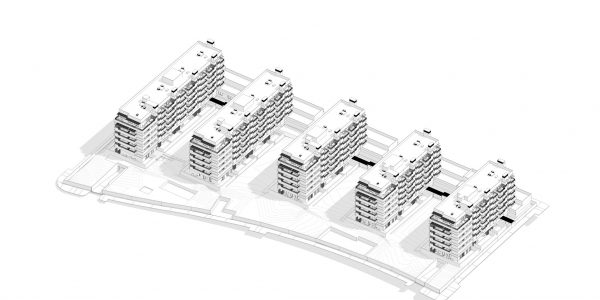 Taracea is a housing project of 212 units in Granada. As BIM Manager, consultancy and assessment services are provided to ensure quality and traceability of model elements following naming and parameters international standards. Besides, coordination strategies and dynamo scripts are applied to ensure the construction system's viability and model elements traceability. All BIM documentation as BEP and style guides are developed in coordination with Aedas Home's BIM offices following the ISO-TS 12911:2012 as a framework to organize all digital assets and information of the models.
Finally, using the knowledge acquired from the project, BIM training is provided to ArangurenGallegos assisting them in transitioning from CAD drawings to BIM models.